Tax Services
Strategies and Advice to Manage Taxes and Preserve Your Assets with TDT CPAs and Advisors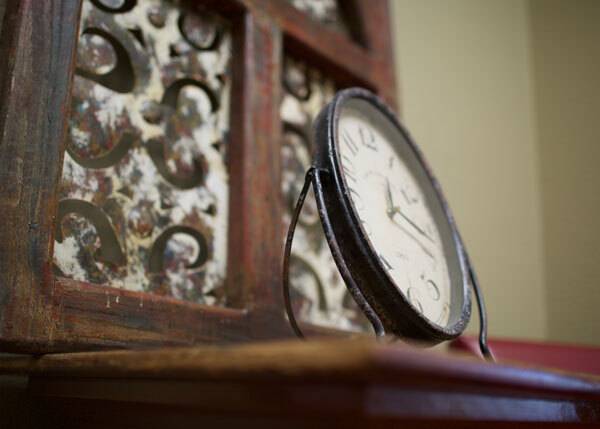 Don't work hard on your business all year only to pay excessive taxes and throw your well-earned money out the window. Tax codes can be overwhelming and very complex. You shouldn't be expected to interpret and apply these complex rules under the stress of looming tax filing deadlines. Work with TDT to minimize stress and help you develop a tax planning strategy for your business' specific circumstances.
Professional planning is the key to effectively managing your tax liability. Our services go beyond annual tax preparation for you and your business— working with you proactively to implement tax-saving strategies that maximize after-tax income, leaving you with a more profitable business.
Tax Preparation
Preparation of federal and state filings for businesses, individuals, trusts, estates, and nonprofits.
State and Local Tax Compliance (SALT)
Experienced professionals help navigate state and local regulations and taxes to ensure compliance.
Tax Planning
Planning for timing of income and deductions while utilizing credits, charity, and retirement to minimize taxes.
Business Entity Analysis and Selection
Recommendation on or confirmation of the proper entity type that meets both your current goals and long-term vision.
Let TDT CPAs and Advisors Create A Tax Strategy Specific To You And Your Business Situation!